Floor Sanding Newcastle - Vincent's Floors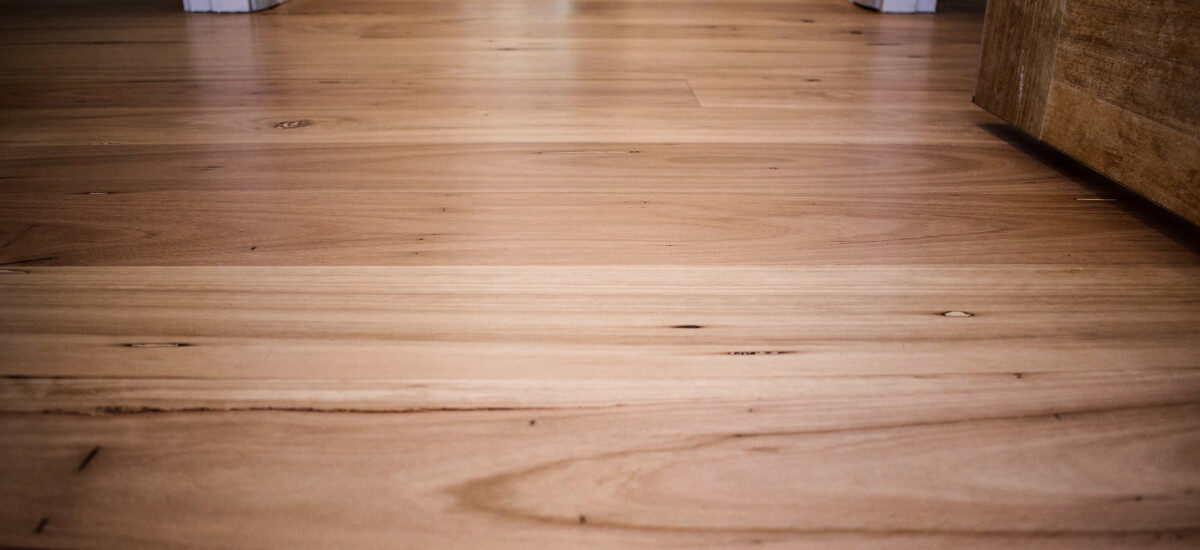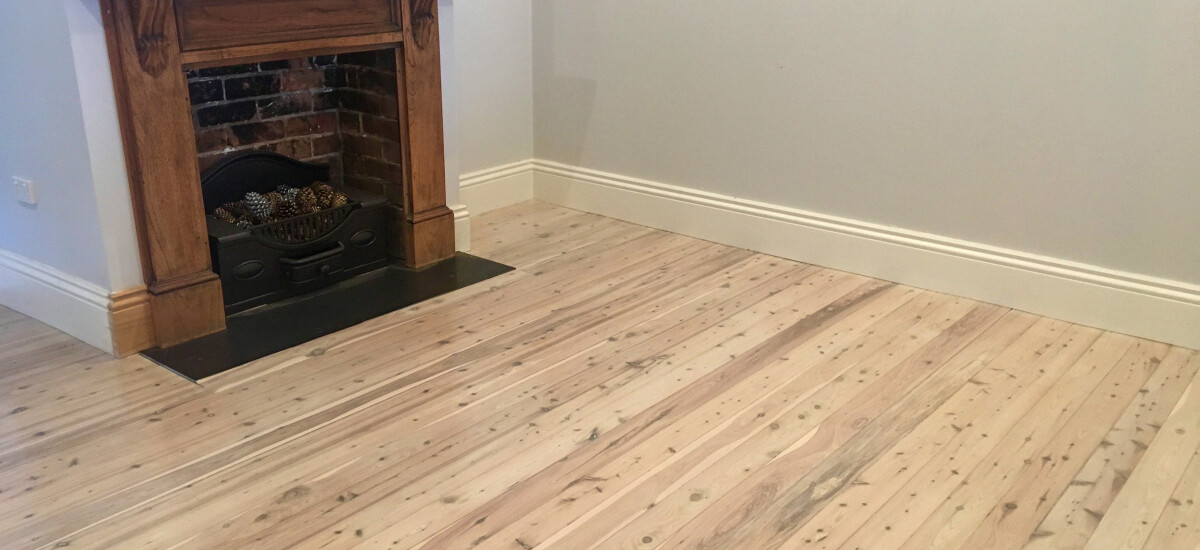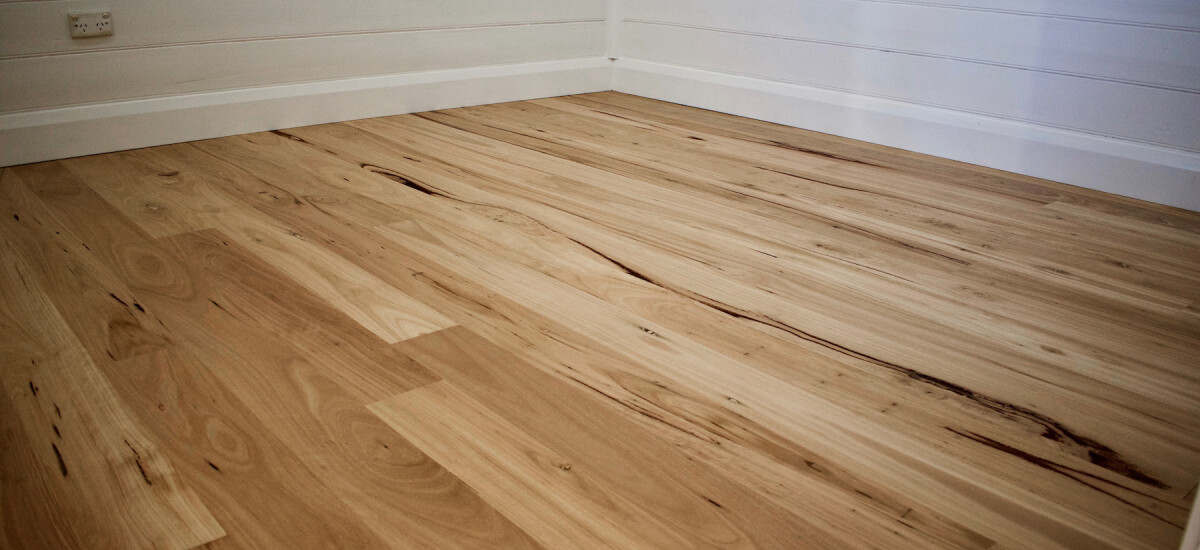 Floor Sanding Newcastle - Vincent's Floors
Vincent's Floors uses a variety of timber finishing products to ensure the best finish for your floor. Trusted brands such as Bona, Loba, Polycure and Handleys ensure a high standard of quality and durability. Choosing the right finish can be a big decision. With over 10 years' experience in the business, you can rely on us to give you sound advice as to which product and finish will be best for your particular floor.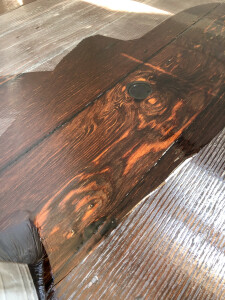 Some of the choices include staining, lime washing and whether to use oil, solvent or water-based coating which all have different shades and durability, as do the different brands. There are also natural coatings like hard wax oil. A popular choice is a water-based coating, which is the least toxic and offers the lightest toned finish that will keep the grain in your timber light. Oil-based or solvent-based finishes have a higher grade of water and scratch resistance. Ideal for commercial spaces with higher foot traffic. Oil or solvent-based finishes tend to darken the grain in the timber.
Staining and Limewashing is a great way to elevate your space. Limewashing takes the yellow hue out of old faded boards and an existing timber floor can be tinted to a new shade to achieve your design aesthetic, or, when installing a new floor, timber and colour choice can be combined to create the perfect look.
Once we have decided whether it will be flood filled (filling the gaps with a mixture of coating and sawdust) we can make a start. The finishing process includes sanding which usually takes 1-3 days. We always sand two-three times to make sure the surface is well prepared before any staining or polishing and coating. We usually apply two-three coats so as to offer maximum protection and durability. It needs a day or two to dry and set properly before you can move furniture back in.
Have a look at our gallery to see the contrast between Blackbutt flooring, with a water-based finish and a solvent-based finish.
If you're not sure which finish would be right for your timber, you can request samples or more information on our Contact page.
We are based in Newcastle but service Hunter Valley, Central Coast, Port Stephens and surrounding areas. Our installers are fully trained, experienced and have public liability insurance, commercial insurance and work cover insurance. Give us a call today for a free quote or just to discuss your sanding or polishing requirements and we'd be happy to offer you some friendly advice.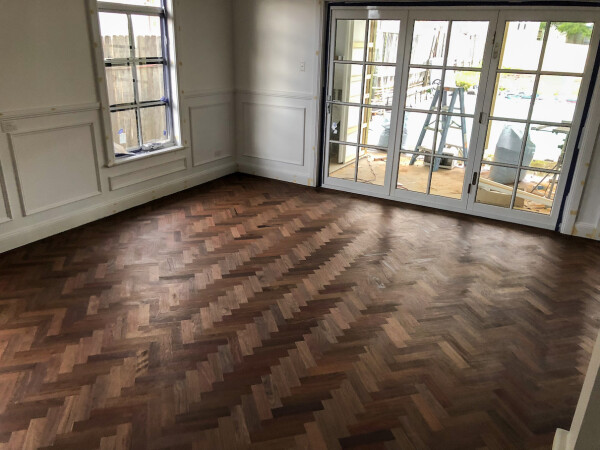 Vincent lime washed our very old dark orange pine floor boards. The finish was amazing and service brilliant. He was on time, great communicator and awesome guy to work with delivered product as promised. Highly recommend. Karen Atkinson ★★★★★
Vincent just finished filling, sanding and polishing the Timber floor boards on our apartment we are about to put up for sale... the end result is incredible and will definitely help get us additional $$ on the sale price and/or help sell the place a lot easier... Definitely recommend his services. Cheers Sean 👍👍 Sean Burnett ★★★★★
---
Services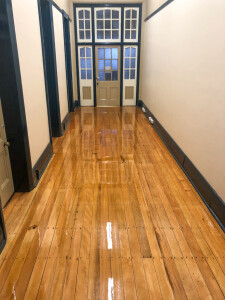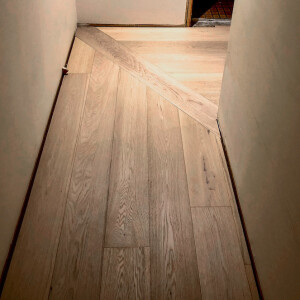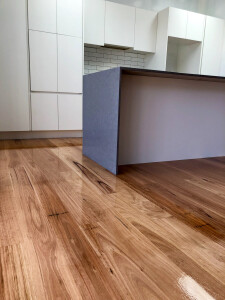 Here to Serve You Contact Us
With over 10 years' experience in the flooring business, Vincent's Floors are Newcastle's premier timber flooring and sanding firm.
With a 5-star google rating, you can be sure that customer satisfaction is top of our list of priorities.
Get in touch today using the contact form below, to tell us how and when we can help you.