Timber Flooring Newcastle - About - Vincent's Floors
Timber Flooring Newcastle - About - Vincent's Floors
A true Newcastle local, Vincent has been giving tired old floors new life and bringing brand new, state of the art flooring installation projects to completion for over 10 years. After finishing his apprenticeship at age 19, he established Vincent's Floors. Working with home and business owners, builders, interior designers and architects to create the perfect finish for homes and commercial spaces. He now works with a close-knit team of professionals to provide affordable and high-quality timber floor installation in Newcastle, Hunter Valley, Central Coast, Port Stephens and surrounding areas.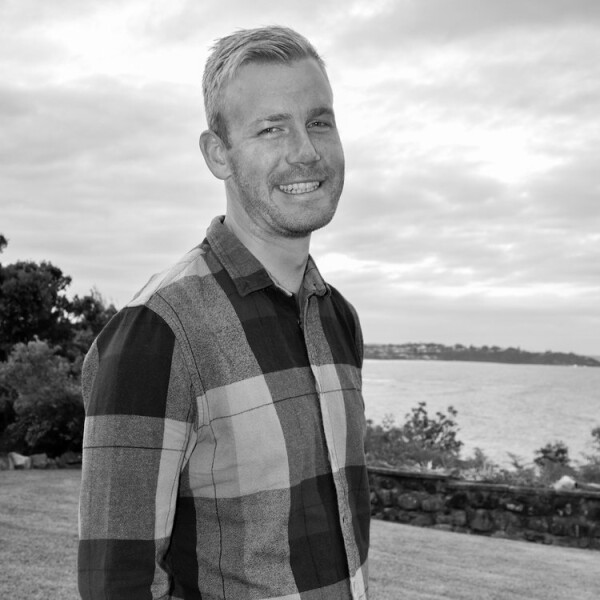 Being a local bloke, Vincent understands the different property types in and around Newcastle and has years of experience choosing which flooring would be best for each property. If you have a vision for your floor, Vincent's experience and dedication to his craft will make it happen.
Friendly, knowledgeable, punctual and reliable. Vincent's Floors are the go-to timber flooring installers for many builders and designers in the Hunter region. Find out for yourself what others have thought of our flooring, renovation and sanding services by googling Vincent's Floors. Customer satisfaction is our priority and our small, down to earth, conscientious team of installers are evidence of that. We always tidy up after ourselves, so you don't have to clean up any mess when we are gone.
Our installers are fully trained, experienced and have public liability insurance, commercial insurance and work cover insurance. So you can rest assured that we are fully covered and so are you for any unforeseen circumstance. Our head installer Vincent is a master craftsman in all aspects of timber flooring. He's not a jack of all trades as many floor fitters are but has specialised in floor fitting for over 10 years. He never rushes a job but has a good turn around so you can be confident that the job will be finished as quick as possible, leaving you to get back to your life and enjoy your new floor.
Remember...a floor is for life not just for Christmas! Ha, only joking, but seriously, a floor is a big feature of a home, so it's important to get it right as you have to look at it and walk on it every day. Our commitment is to work with you from the choosing until completion so you get the flooring that is just right for you, the way you want it to look and feel.
Here are some of the services we provide:
Pre-finished Engineered Flooring
Solid Hardwood Timber Flooring
Reclaimed Timber Flooring
Decking
No job is too big or too small for Vincent's Floors. Give us a call today for a free quote or just to discuss your flooring installation and we'd be happy to offer you advice and help get the ball rolling.
Here to Serve You Contact Us
With over 10 years' experience in the flooring business, Vincent's Floors are Newcastle's premier timber flooring and sanding firm.
With a 5-star google rating, you can be sure that customer satisfaction is top of our list of priorities.
Get in touch today using the contact form below, to tell us how and when we can help you.