Newcastle Timber Flooring Installation - Vincent's Floors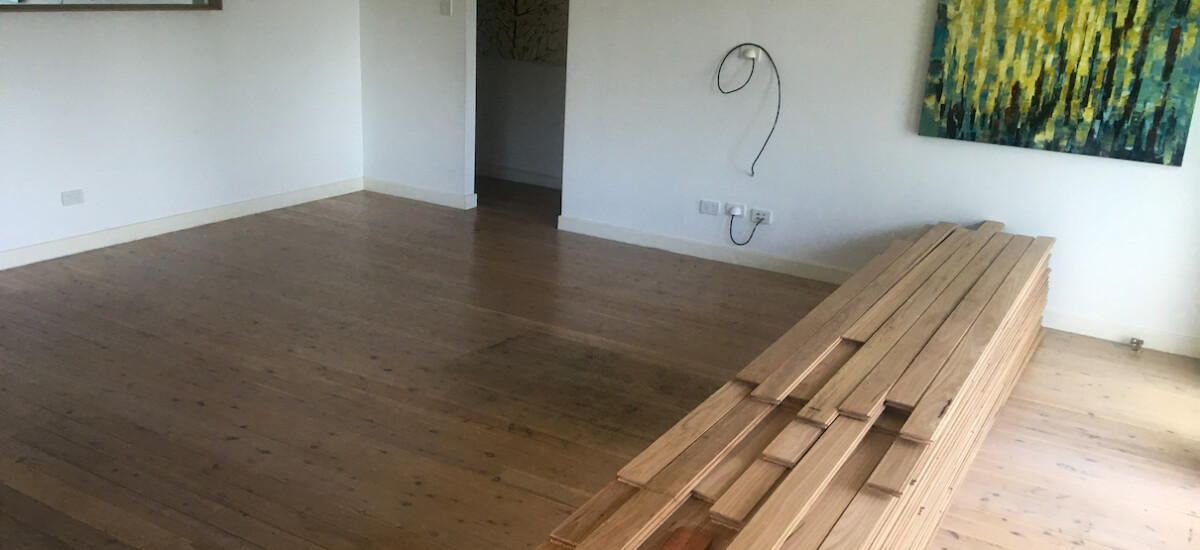 Newcastle Timber Flooring Installation - Vincent's Floors
With over 10 years' experience in timber flooring, your brand new floor is in good hands with Vincent's Floors. We install solid hardwood timber flooring and reclaimed timber flooring. From timber selection to installation to the final coat, we are with you every step of the way.
Our flooring installation services begin with advice on choosing the right flooring. The next step is how it will be installed, including whether it will be secret nailed, glued, whether it will be on batons, how big the growth/shrinkage gaps need to be etc... After that is the ordering of the materials, whether it be new or reclaimed timber, any repair and preparation work that needs to be done, safety checks for staircases, etc. Once that's done and the timber is on-site, the installation generally takes one to two weeks to complete.
You can be assured that we will consult with you every step of the way. Picking the right flooring can be quite a daunting challenge. It's not like painting a wall, where if you don't like the colour you can easily paint over it a few months later. A floor is a massive feature of the home, it's usually the first thing we look at when we enter a house (practically so we don't stumble or knock into something) and so it sets the first impression to our visitors.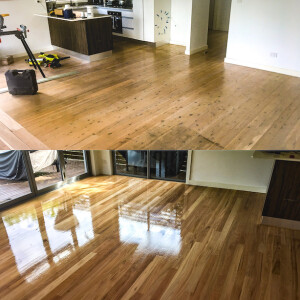 More than just looking good aesthetically, floors take a lot of abuse over the years so it's important to pick the right material and finish for your particular property. Every family is different and so it's important to get it right. Take advantage of Vincent's years of experience and knowledge when selecting your timber species, stain and finish options. We really take pride in seeing a newly finished floor and happy customers. This is probably why we have a 5-star rating on Google. Go on, google 'Vincent's Floors' and see for yourself.
Check out our gallery for an idea of some of the floors we have done, such as a stunning reclaimed Tallow Wood floor which was a key feature in a Japanese-inspired minimalist warehouse conversion. The beauty of a reclaimed timber floor is the aged grain and marks from previous treatments. We finished this timber with an eco-friendly hard wax oil that stayed true to the natural colour of the timber. Reclaimed timber flooring is a low impact, environmentally conscious solution.
Timber floors are incredibly durable. The team at Vincent's Floors have restored floors that are almost 100 years old, bringing them back to, and even better than, their former glory. Newcastle, in particular, has a rich history with its old terraces and historic buildings… ever wondered what's under your carpet? Why not take a look, you might be pleasantly surprised.
We are based in Newcastle but service Hunter Valley, Central Coast, Port Stephens and surrounding areas. Give us a call to see if you are in our catchment area. We provide a free quote for all installations and never inflate prices so no nasty bill shock at the end of the job.
Vincent replaced my old floor with bamboo flooring and the result was fantastic. Vincent himself was great to work with, very informative and professional and his workmanship was top shelf. I would highly recommend him. Stephen Sheppard ★★★★★
We were so happy with the work done by Vincent. Our timber floors look great - far better than we had ever expected. Vincent was always punctual in keeping appointments with us. Highly recommended! Chris Campbell ★★★★★
---
Services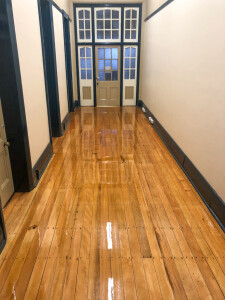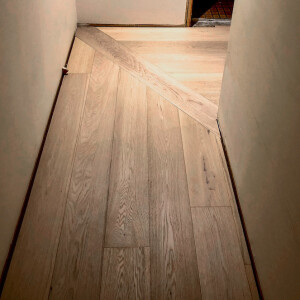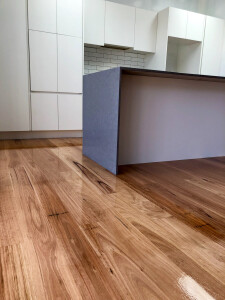 Here to Serve You Contact Us
With over 10 years' experience in the flooring business, Vincent's Floors are Newcastle's premier timber flooring and sanding firm.
With a 5-star google rating, you can be sure that customer satisfaction is top of our list of priorities.
Get in touch today using the contact form below, to tell us how and when we can help you.